Twilight Encounter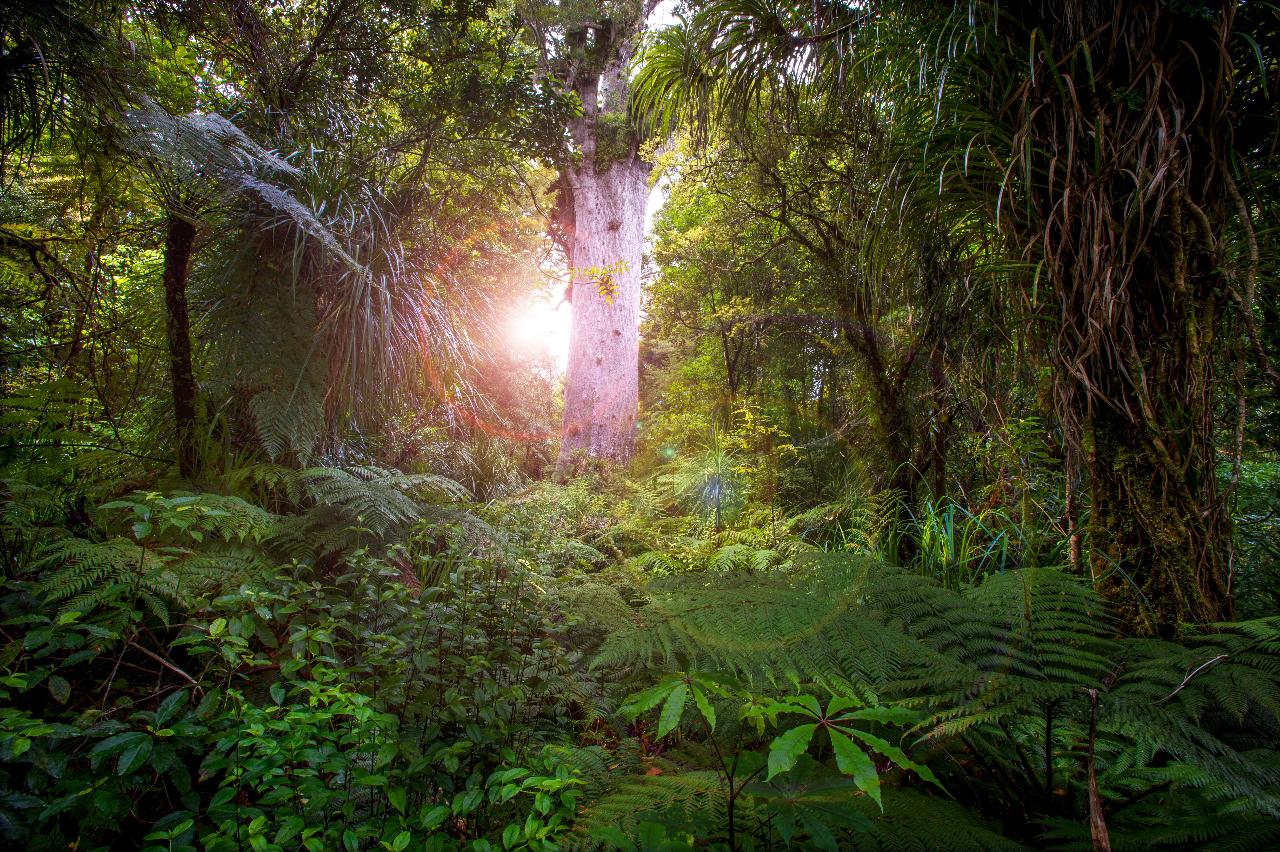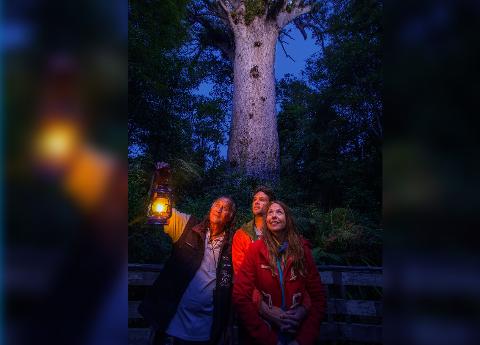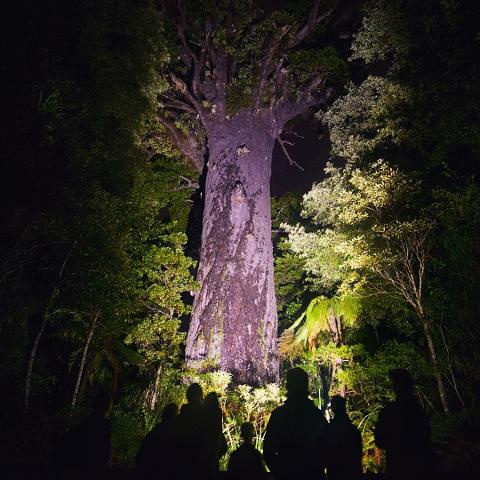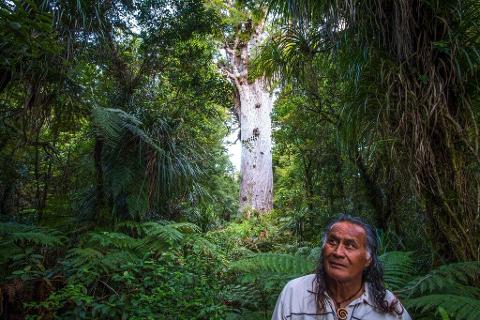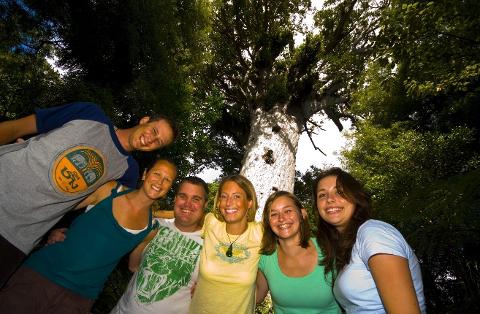 Varaktighet: 3 Timmar (cirka)
Plats: Opononi, Hokianga Northland
Produktkod: TE
Join the world
acclaimed Footprints Waipoua night tour to the Waipoua Forest with a local
Māori guide for an unforgettable encounter with another world. You will be introduced to the oldest and largest known kauri
trees in the world. Footprints Waipoua is 1 of only 2 NZ and 82 Global Lonely
Planet Code Green Experiences of a Lifetime. Witness the transition of time and
space as the sun sets on an ancient theatre. Your experience will start with a karakia (prayer) seeking permission
from Tāne Mahuta (the Māori God of the Forest) to enter his domain. As the
transition from day to night seamlessly occurs it will become noticeable that
Māori have a very unique connection with the environment and the stately giant
kauri trees that have stood silently witnessing the passing of time. As you
enjoy the easy walking tracks that wind through an evergreen maze of unique
flora you will enjoy intermittent stops to connect with thought provoking
information, stories, song and much more...